PROFESSIONAL UPHOLSTERY CLEANING
BY ZEROREZ NEW MEXICO
There are many types of fabrics that are designed to meet different styles and uses that it can be a daunting task to determine what is best for you and your family. Furniture is chosen sometimes exclusively by style, color, texture, and pattern. There are many styles including: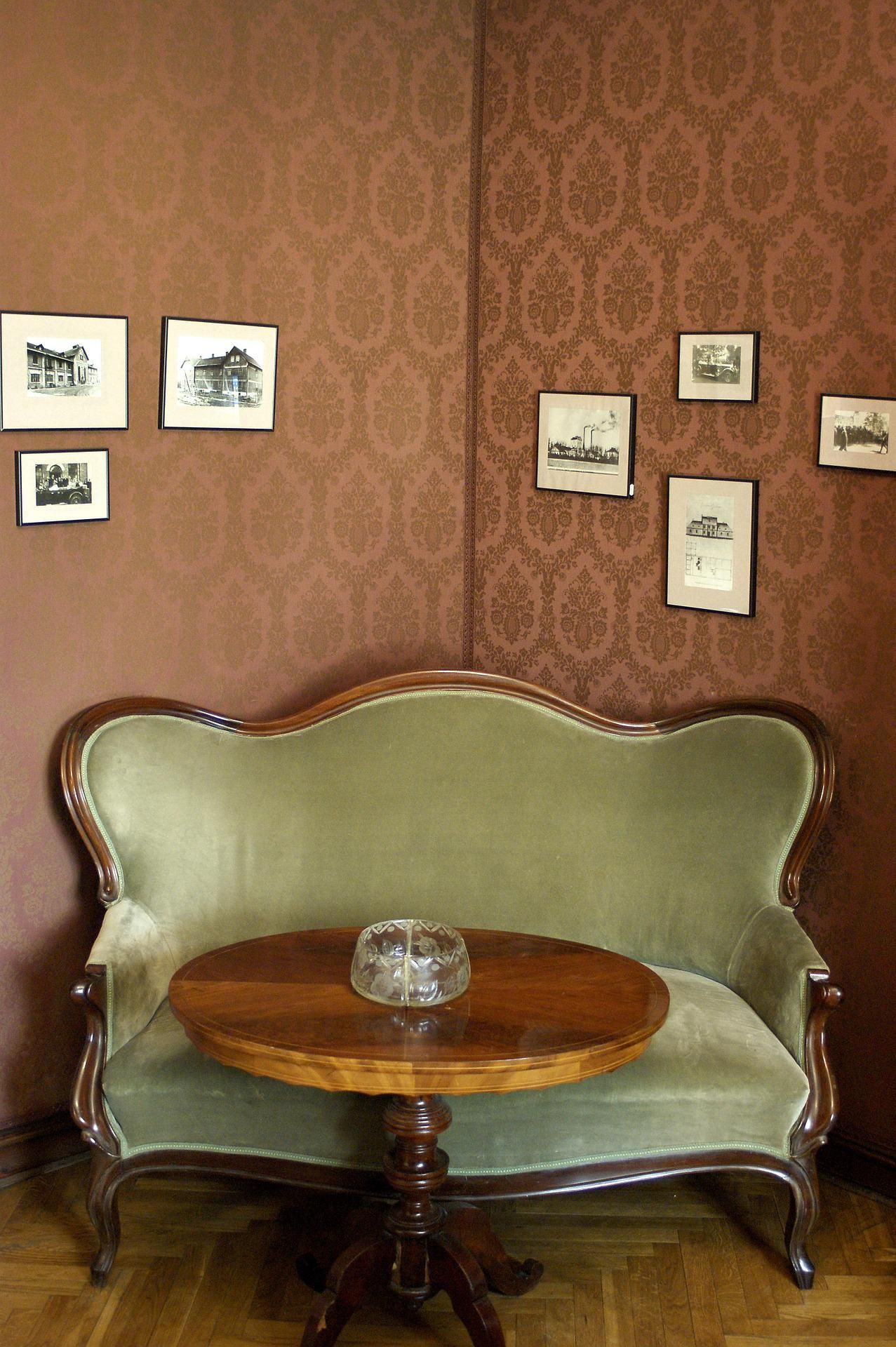 Vintage or vintage inspired styles - 20 to 100 years old
Antique - Over 100 years old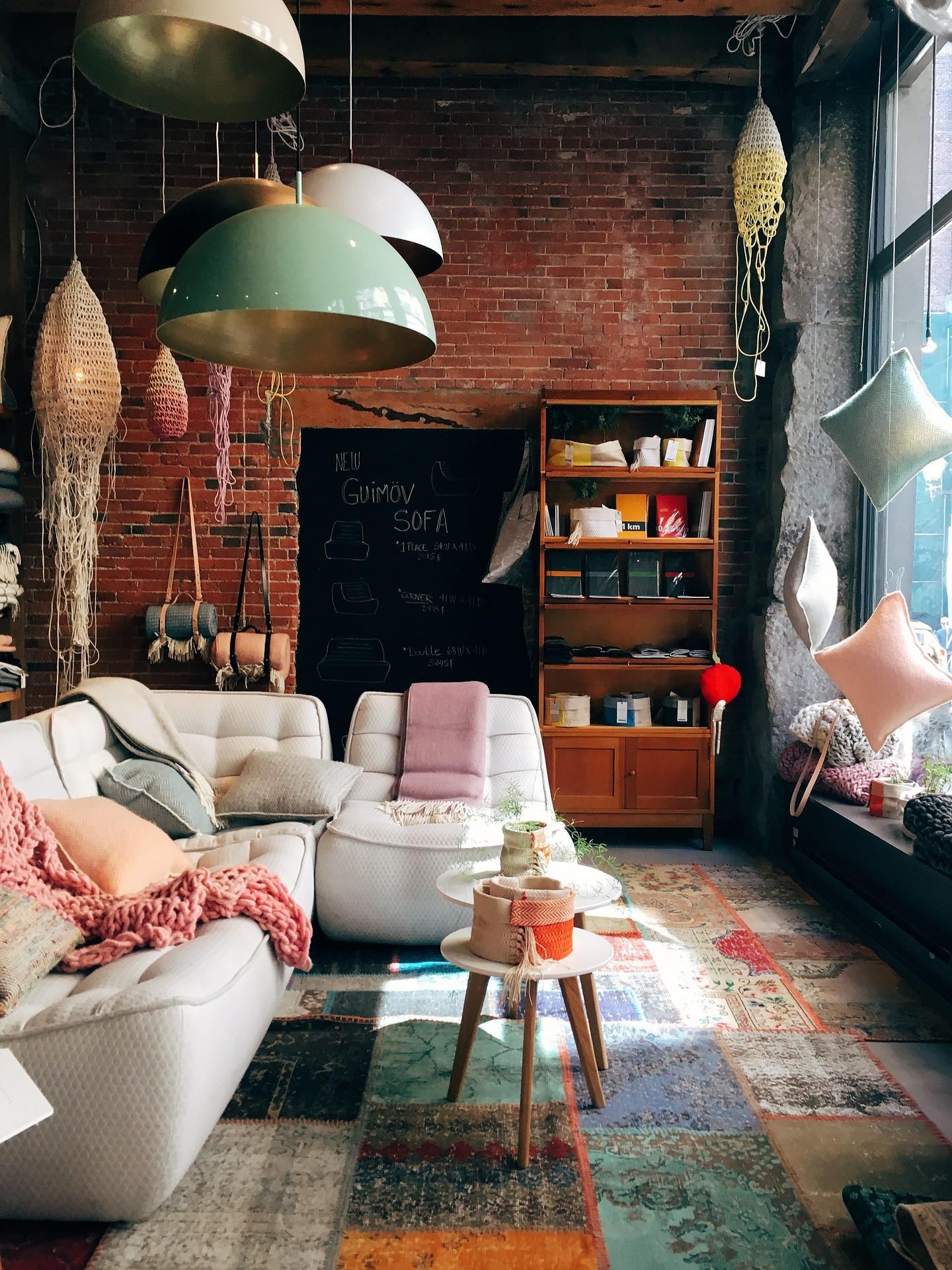 Traditional - Elegant styles (victorian), delicate features
Rustic - Warm simple designs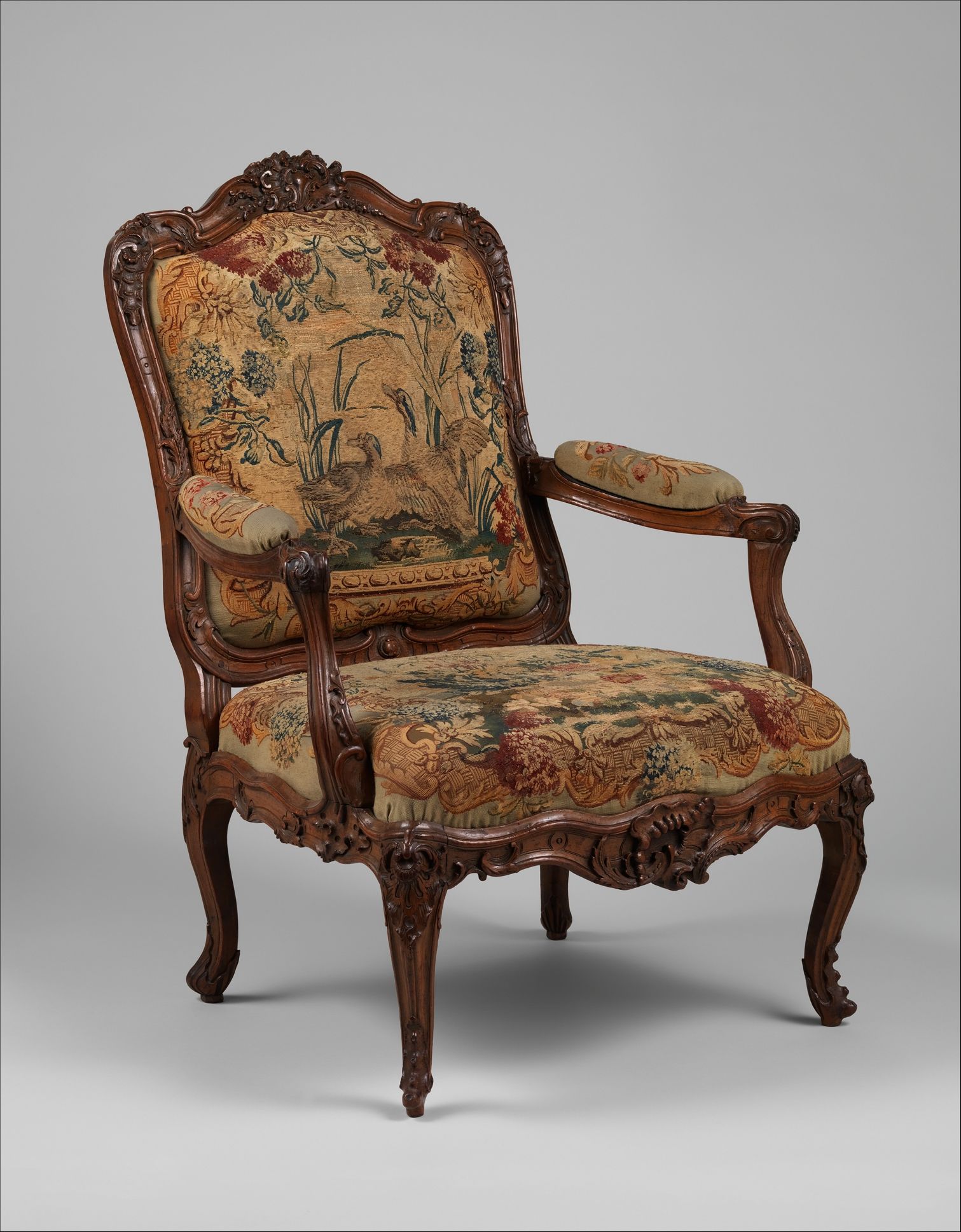 French Provincial - Moderate ornamentation and embellishments
Shabby Chic - Sometimes distressed and found at small shops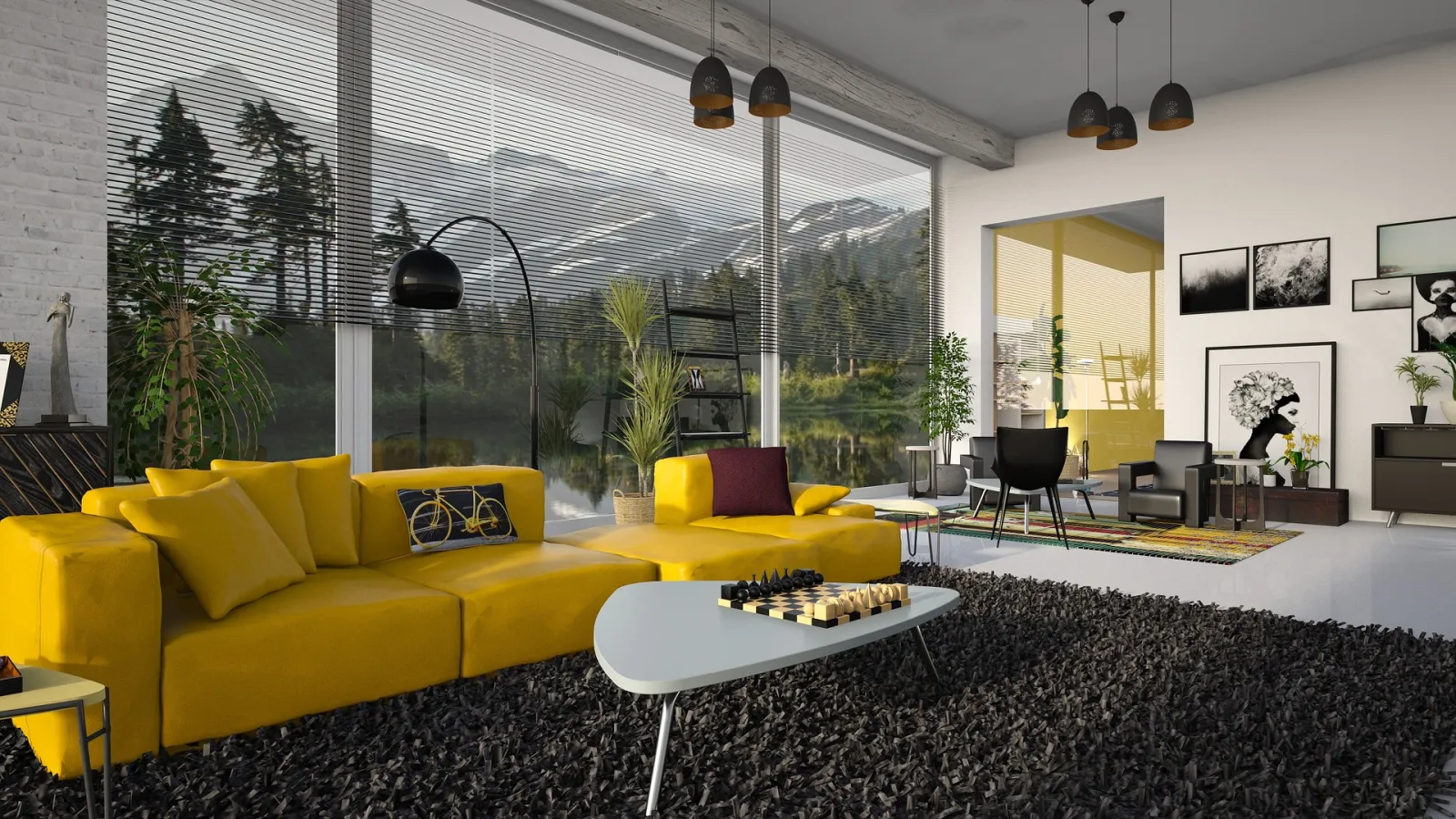 Modern - Leather, plastic, vinyl, single color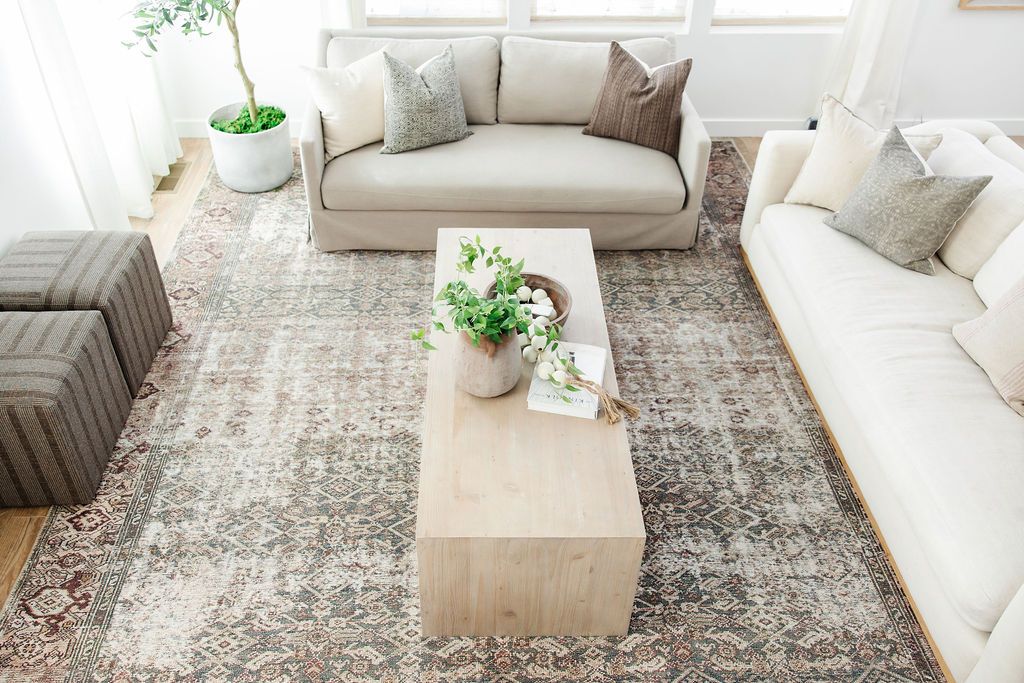 Contemporary - Clean lines and clutter free
A lot to digest! Also, many of us have our favorite style that we may lean toward in our own home. Style may also be influenced by price and lifestyle. When purchasing a piece of furniture that you are planning on keeping for several years the type of fabric and cleaning method should also be considered. If you are a young family with small children and pets you may choose to purchase a sofa that is easy to clean as you can expect they will naturally become covered in hair, spills and dirt.
When hiring a professional upholstery cleaning company, they should do a fiber test to determine how the furniture should be cleaned. The cleaning methods are also identified on the furniture itself or within the paperwork received at the time of purchase and may be labeled with the following letters W, S, SW or X. The following provides a cleaning description for each cleaning code:
W - "Water"

- You can clean this piece of furniture using a water based cleaner (including a mild detergent and water) making this fabric pet and family friendly, relatively easy to clean. This type of fabric may include nylon or polyester.

S - "Solvent" - This fabric is most often natural fibers including linen, wool and silk and washing these fabrics with water can leave a ring or discoloration that is permanent. A water free solvent dry cleaning method is required. Dry cleaning fluid can be a harmful chemical and it may be recommended to keep kids away from, ventilate the room and use gloves.
SW - Solvent OR Water - With this code it is especially important to conduct a test on the fiber (unseen area) to make sure there will not be any discoloration and/or causes the colors to bleed. Testing prior to cleaning is key.
X - Nothing - This fabric cannot be cleaned other than vacuuming or brushing the surface. This code isn't seen much for obvious reasons but may be found on some window treatments.
P - Professional Clean Only
A professional upholstery cleaning company should be able to identify the fiber and determine the best cleaning method for your furniture. Many times cleaning codes are not readily available and a fiber test will have to be performed. A fiber test may include a burn test or cleaning a small unseen area and observing as the fiber dries for spots, rings, stretching, color bleeding, etc.

Zerorez New Mexico has received training and certification in upholstery cleaning and fiber identification. Give us a call at (505) 585-5053 or visit us online www.zeroreznm.com.